Persian & Himalayan Babies
Choose your Queen... All of our babies will be Socialized, Litter Trained, First Shots & Vet Health Certification
We are a CFA registered cattery and pride ourselves on our commitment to providing a professional and friendly experience in placing our babies with loving families and forever homes. As I grow my cattery, my goal is to not only provide a loving and healthy furbaby, but also create them to the Persian standard registered through the CFA. We will always look for High Nosed show quality babies, but do get a lower nose baby from time to time. The lower nose babies are always considered Pet only and do not meet the CFA standard for show quality. That does not mean they arent CFA registered. They just wont qualify to show.
Whether you are looking to show your baby or not, We are always here to support and guide you throughout your new babies life.
Steps if you are interested in adopting
Find the right baby for your family
Unless otherwise agreed upon, our babies are sold as family members only. Breeding rights can be available at owners discretion at an additional cost only with a CFA Standard Persian Baby. We DO NOT support backyard breeders or Condone cross breeding of any kind.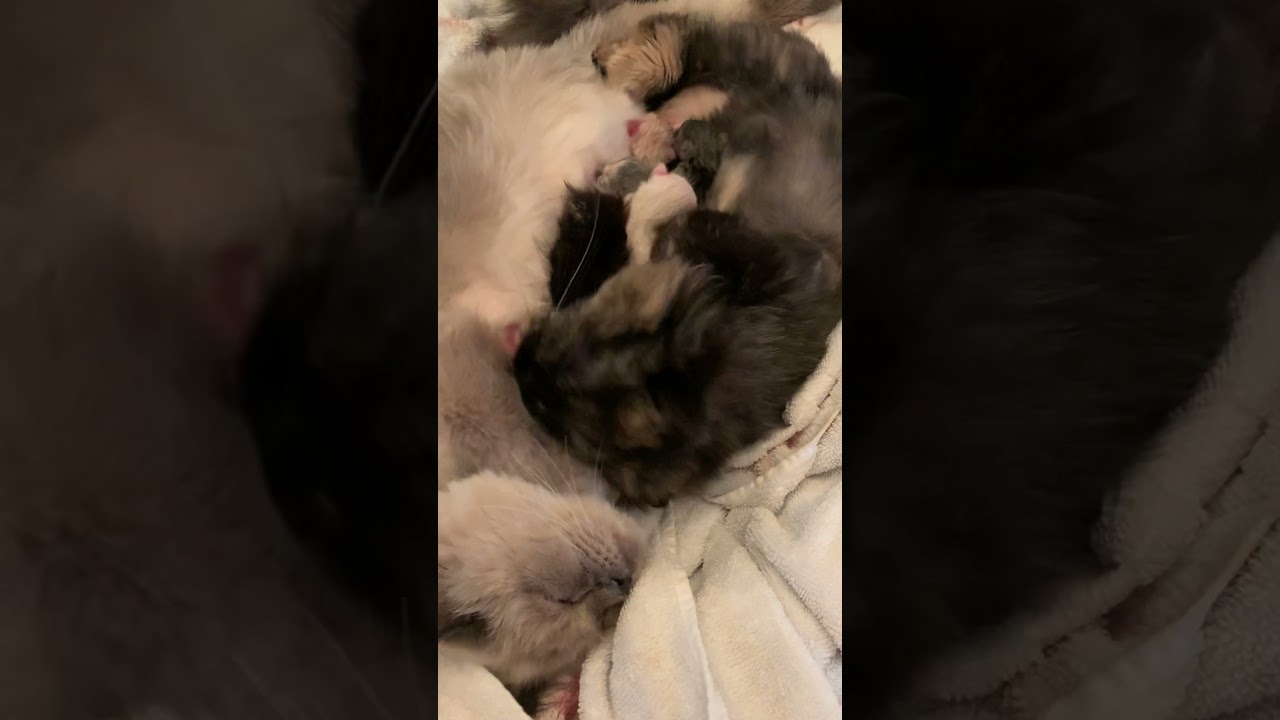 Family raised in our home with lots of love and personalized attention to every baby. All NON-REFUNDABLE Deposits of $500 sent through VENMO to hold your gorgeous baby. Venmo/Check payment 2 weeks prior to delivery or Cash at pickup for your remaining balance. Shipping/delivery is available for an additional cost. **Contracts are provided for all of our babies😻❤️
98 Highland Avenue Ephrata, PA 17522
Adoption Coordinator/ Mom
It's our goal to place our babies with families who will love them as much as we love all of ours! We love keeping in touch with our extended furbaby family through our new Facebook group. ❤️😻
Adoption Coordinator/ Pet Owner
My Mom adopted our Persian babies a few years ago for my sister and I. My babies are the Amazing "Smokey" Robinson, a male Blue Smoke Exotic Persian, and Her Royal Highness Queen "Sophia" Zoom Zoom, a female Tortoiseshell Persian. Our newest baby is an Exotic LH White Female Persian, Queen Stella Artois :)
Adoption Coordinator / Pet Owner
My babies include, a male Red Persian named Sir "Oliver" Twist and a female Blue Point Himalayan named Queen "Olivia". I also have a female Chocolate Himalayian, "Lucy Lu" aka....LuLu. We feed our babies Royal Canin or Prescription Hill's Science Diet c/d for urinary care (purchased through our Vet) and use only dye/perfume free litter pellets(sold at tractor supply or online).
Upcoming Litters RESERVE YOUR BABY NOW!
Waitlist Requests via text (include name, number, email and baby preference). Deposits sent via Venmo $500 to reserve your baby! Deposits get top priority~ Text me directly for Venmo info. All of our babies are healthy and come with a health certificate from our Vet (who specializes in rare breeds).
We are super excited to welcome the newest members of our family... our white female persian, The Stunning "Stella" Artois, parents are CFA registered National Champions with many Grand Champions in her bloodline and a new Chocolate Himalayan female, Lucy Lu with many Grand Champions in her bloodline.
For more information or to register For An Upcoming Litter, please call or Text
Exotic Persians / Champion Bloodlines
Blue smoke, White, Cameo, Black, Flame Point, Red, Blue, Lilac, Tortoiseshell, Bicolor
$2000 (Additional cost/trade for breeding rights to established breeders)
Himalayan Babies / Champion Bloodlines
Lilacs, Blue point, Seal point, Flame point, Blue smoke
Tortoiseshell / Champion Bloodlines